"As an athlete you have to really try and come to terms that there are many things that are out of your control." ~ Katie Mackey
Subscribe Now!


Katie Mackey is a professional mid-distance runner who runs for the Brooks Beasts Track Club. For those of you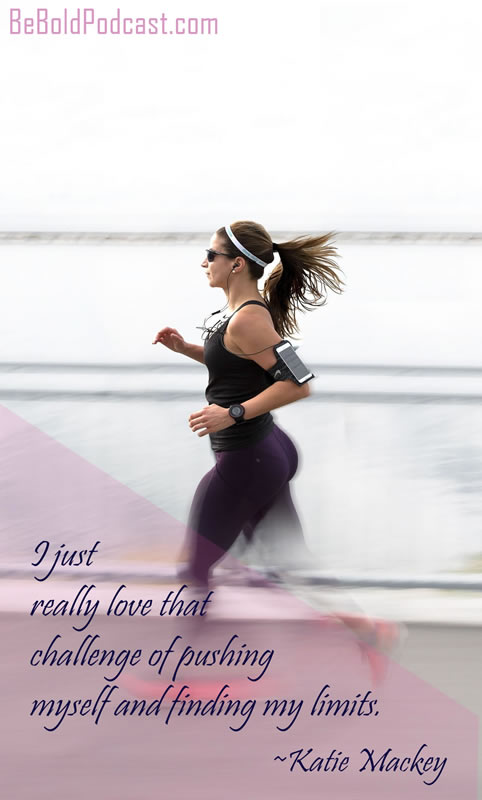 who don't know, Brooks is based here in Seattle so I recently had a chance to sit down with her at the Brooks offices.
When we recorded this, it was the week before I was running the Foot Traffic Flat Marathon on Sauvie Island (near Portland). I had hoped to qualifying for the Boston Marathon and I DID! I make mention of that race in the podcast and you can hear about how I came to running and ultimately attain that Boston qualifying time on episode 15.
Katie's pretty awesome. She attempted to qualify for RIO at the Olympic trials in Eugene, Oregon, last year but missed it by one spot. After that experience she spent a couple of months not quite feeling settled and wondered about continuing with her running career. She managed to pick herself up and find new purpose. Earlier this year she won a national title in a road mile race in Iowa and now she's looking ahead to the Tokyo Olympics in 2020.
Even if you're not a runner, you're going to find inspiration in this conversation.
We covered a wide range of topics including how her performance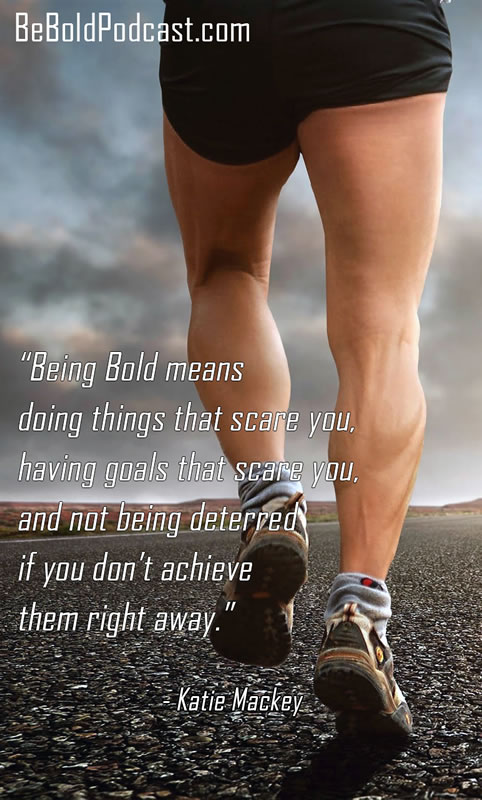 improved once her husband started coaching her. We also talked about the specifics of her training as a Brooks Beast professional athlete and what her training days look like and that means weeks where she's running as many as 80 miles.
We talked about the importance of recovery and what it is that makes a person a great runner. I'm particularly fascinated by the fact that my fastest mile is 7:20 mile but she ran a 4:10 when she was at the University of Washington.
We do talk about how she handled those Olympic trials but also how she got back on track and is now looking forward to Tokyo.
And given her travel schedule, we also talk about how she finds places to run like in Morocco and Monaco and how she's learned to be more flexible with her food and nutrition when she's on the road.
Connect with Katie
Mentioned in this episode
Brooks Beast Track Club
Sports Gene: Inside the Science of Extraordinary Athletic Performance (book)
Peak Performance: Elevate Your Game, Avoid Burnout, and Thrive with the New Science of Success (book)
Michael Gervais's Finding Mastery (podcast)
Fat Secret (app)
Chronometer (app)
Lose It (app)
Connect with me
You can friend me on Facebook and follow me on Instagram. Ladies, join our Be Bold Facebook community where you'll find support, encouragement and inspiration from other women doing their best to Be Bold.
Enjoyed this episode? Tell a friend!
Be Bold,
Beth