"Anything we can do to make women's lives easier and increase their dignity and their humanity and make them feel heard and valued, I think that's the biggest gift in this." – Angel Murdock


Subscribe Now!


Today's conversation is with Angel Murdock.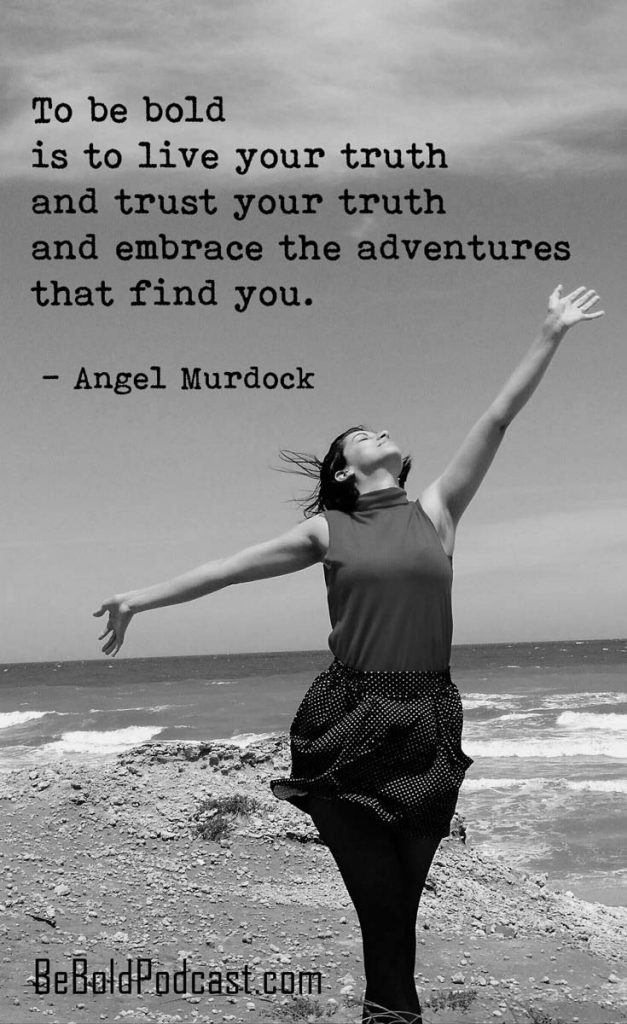 I met Angel at a dinner party while I was in Park City for the Sundance Film Festival. I learned a little about her while we were all just having light conversation around the dinner table. Angel's a Nurse-Midwife, Women's Health Adventurer and the Co-director of the Nomads Women's Clinic. She's also a rock climber, a wife and a mother of four.
I was really intrigued by Angel and most specifically the trip she recently took to Nepal. It didn't take me long to realize she was someone I really wanted to chat with.
She was such a great sport within a couple of days we were sitting down together to record this.
Angel was part of a team of people who trekked through the Dolpo region of Nepal late last year to provide medical care to people in very remote villages. She was able to bring her skills as a midwife to the program called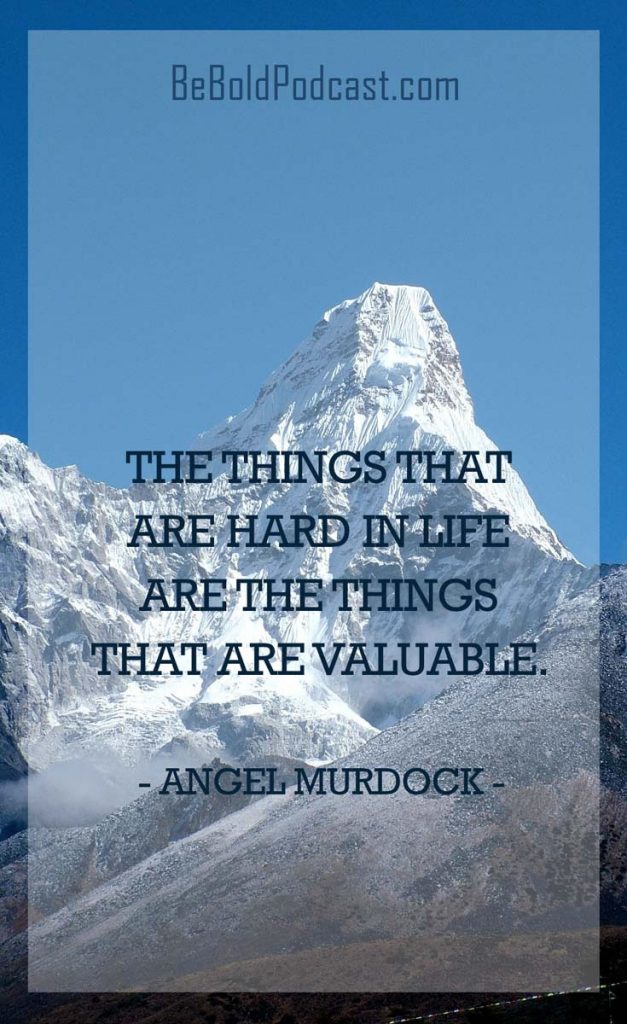 Nomads Clinic and basically provide services to women who had never had access to it before. Specifically, this organization provided menstruation kits to women who previously had to deal with their monthly cycle in unimaginable ways. At least unimaginable to me.
In addition to that, they also provided very basic services and medications to pregnant women. Life saving services to really remote areas in the Himalayas.
Not only is Angel, who totally lives up to her name by the way, not only is she part of this amazing program but she's married with four kids. So here she is spending a month away from home trekking with basic services herself, at altitude, putting her medical skills to work. And it's not like she set out to make this a way of life. She kinda stumbled into it but it resonated with her to such a degree that she had to follow her call to do this.
I'm sure you'll enjoy this conversation with Angel (with a guest appearance by Lexi the Dog).
Connect with Angel
Mentioned in this episode
Upaya Zen Center
Roshi Joan Halifax
Nomads Clinic
Pasang Lhamu Sherpa
Days for Girls
Pronto International
Sharon Salzberg
Connect with me
You can friend me on Facebook and follow me on Instagram. Ladies, join our Be Bold Facebook community where you'll find support, encouragement and inspiration from other women doing their best to Be Bold.
Enjoyed this episode? Tell a friend!
Be Bold,
Beth